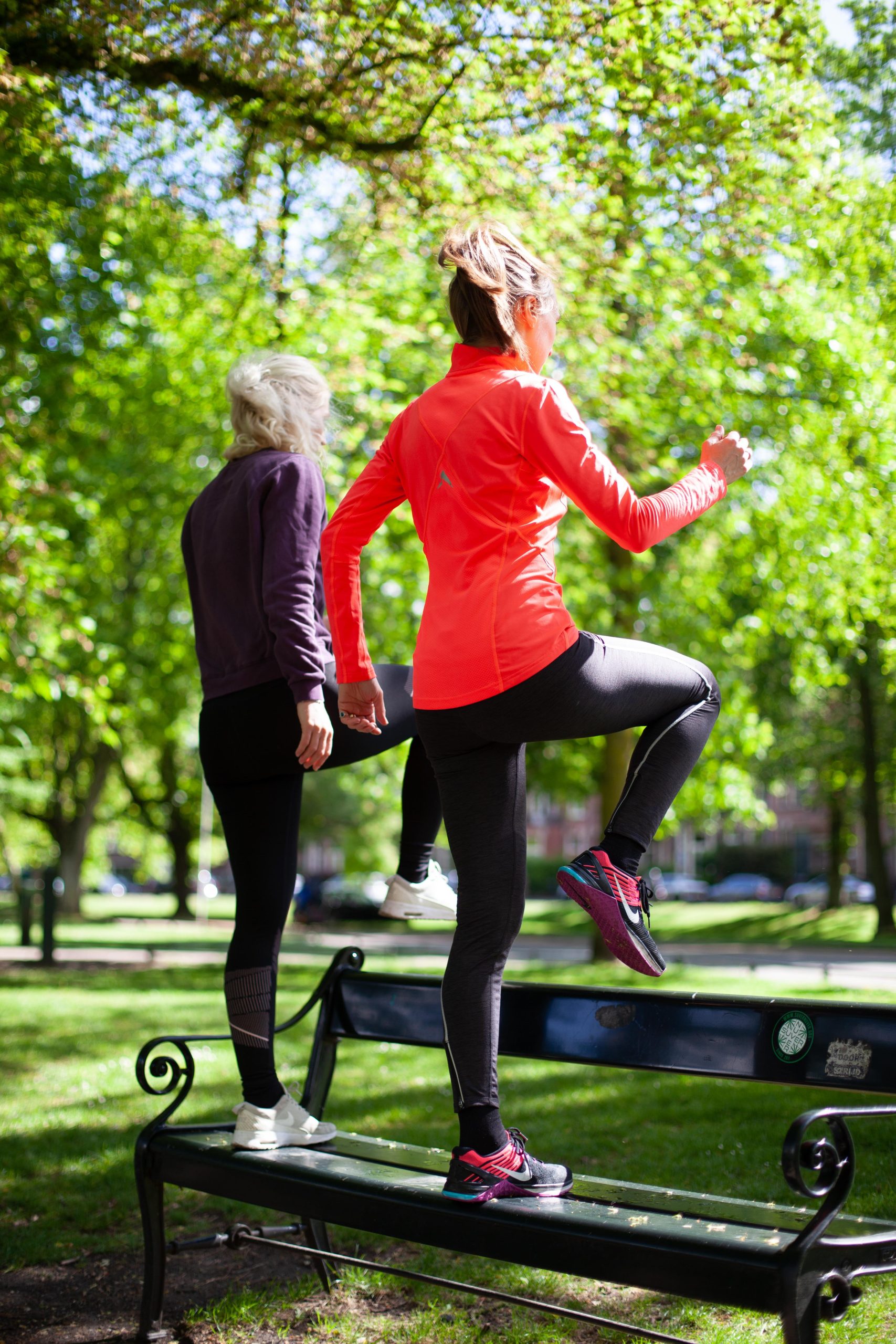 4
Jul
Shane Elcock - Blog
Outdoor Fitness and Wellness: Yoga, Boot Camps, and Fitness Events in Central London
Central London, with its bustling streets and iconic landmarks, may not be the first place that comes to mind when you think of outdoor fitness and wellness. However, hidden amidst the city's vibrant energy are a plethora of opportunities to rejuvenate your mind and body. From serene yoga sessions in the park to high-intensity boot camps and fitness events, Central London offers a diverse range of outdoor activities to keep you active and invigorated. Let's delve into the world of outdoor fitness and wellness in the heart of the city.
Yoga
When it comes to finding inner peace and balance, there's no better way than practising yoga in the great outdoors. Hyde Park, with its sprawling green spaces and tranquil atmosphere, provides an idyllic backdrop for yoga enthusiasts. Join a yoga class led by experienced instructors and feel the stresses of daily life melt away as you flow through gentle movements and connect with nature. The fresh air, lush surroundings, and peaceful ambiance create a truly blissful experience that rejuvenates both body and soul.
Boot Camps
For those seeking a more intense workout, Central London offers a variety of boot camps and fitness events that will challenge your limits and push you to new heights. From high-intensity interval training to circuit workouts, these outdoor fitness sessions provide a fun and dynamic way to get fit. Join a boot camp in Kensington Gardens or a group fitness event in Victoria Park, and let the energetic atmosphere and expert trainers inspire you to achieve your fitness goals.
Fitness Events
In addition to yoga and boot camps, Central London is also home to a range of fitness events that cater to different interests and abilities. From charity runs to outdoor fitness festivals, these events bring together fitness enthusiasts from all walks of life. Take part in a charity run along the scenic River Thames, or join a fitness festival in Regent's Park where you can try out various workout classes, sample healthy snacks, and connect with like-minded individuals. These events foster a sense of community and provide a platform for individuals to come together, celebrate fitness, and embrace a healthier lifestyle.
Our Apartments
To make the most of your outdoor fitness and wellness journey in Central London, consider staying at the luxurious 130 Queen's Gate
serviced apartments
. Situated in a prime location, our exquisite apartments offer a haven of comfort and relaxation. After a day of invigorating outdoor activities, retreat to your spacious and elegantly appointed apartment, complete with modern amenities and impeccable service. The convenient location of 130 Queen's Gate allows you to easily access the nearby parks, fitness events, and wellness centres, ensuring that you can seamlessly integrate fitness and wellness into your Central London experience.