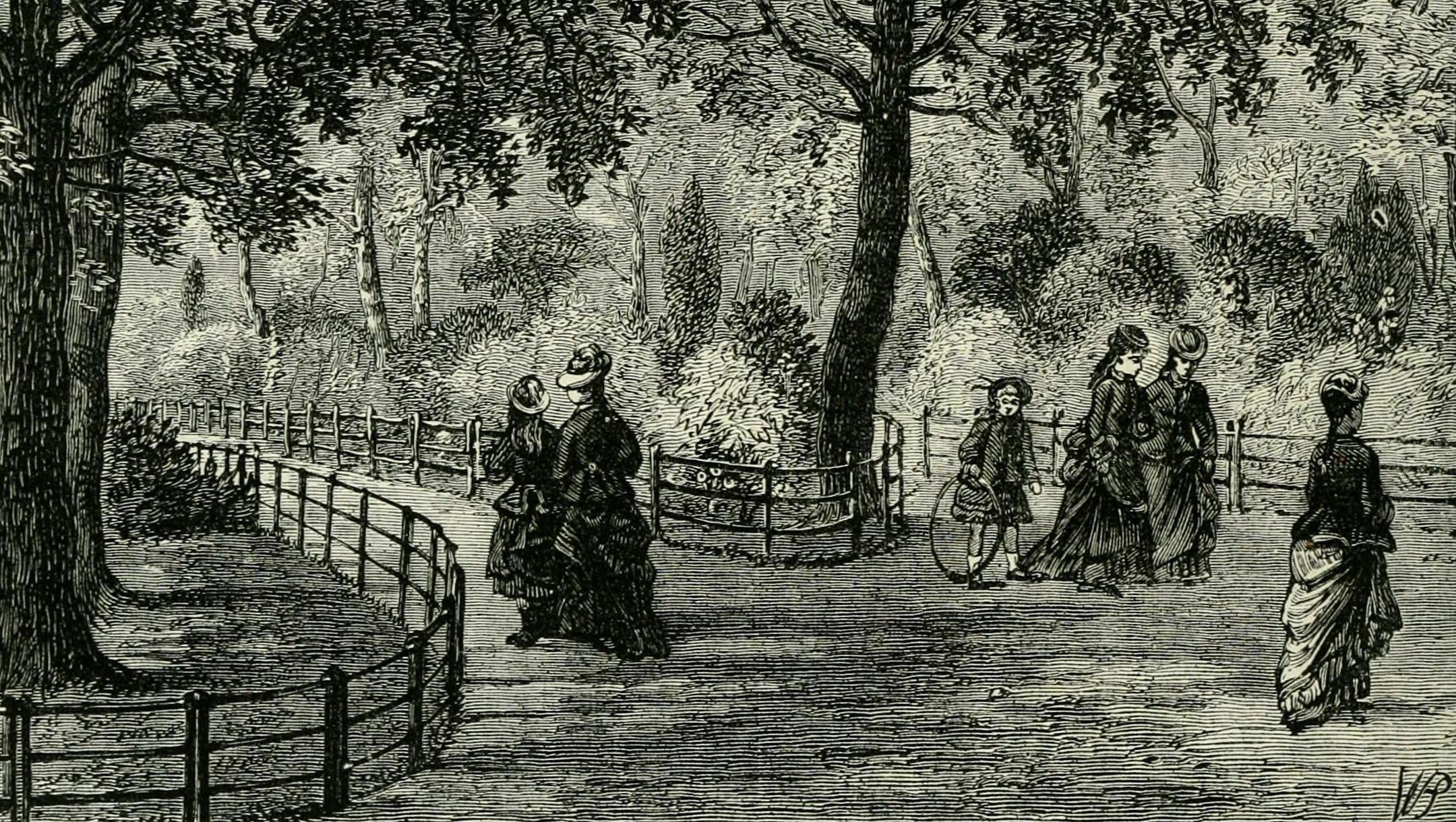 From Humble Food to Grand Expo
Until the mid-1800s the area was largely used for farming, supplying London with fruit and vegetables. In 1851 the Great Exhibition, a spectacular international expo to showcase Great Britain's achievements in industry, commerce and culture, was held at the famous Crystal Palace in Hyde Park. Arranged by Prince Albert, husband of reigning monarch Queen Victoria, the Great Exhibition attracted 6 million visitors and was the forerunner of a series of international expos of culture and industry.
The Commissioners of the Exhibition bought a large part of the area to create a home for institutions dedicated to the arts and sciences, resulting in the foundation of the Victoria and Albert Museum, the Science Museum and the Natural History Museum and the Imperial Institute.
History of 130 Queen's Gate