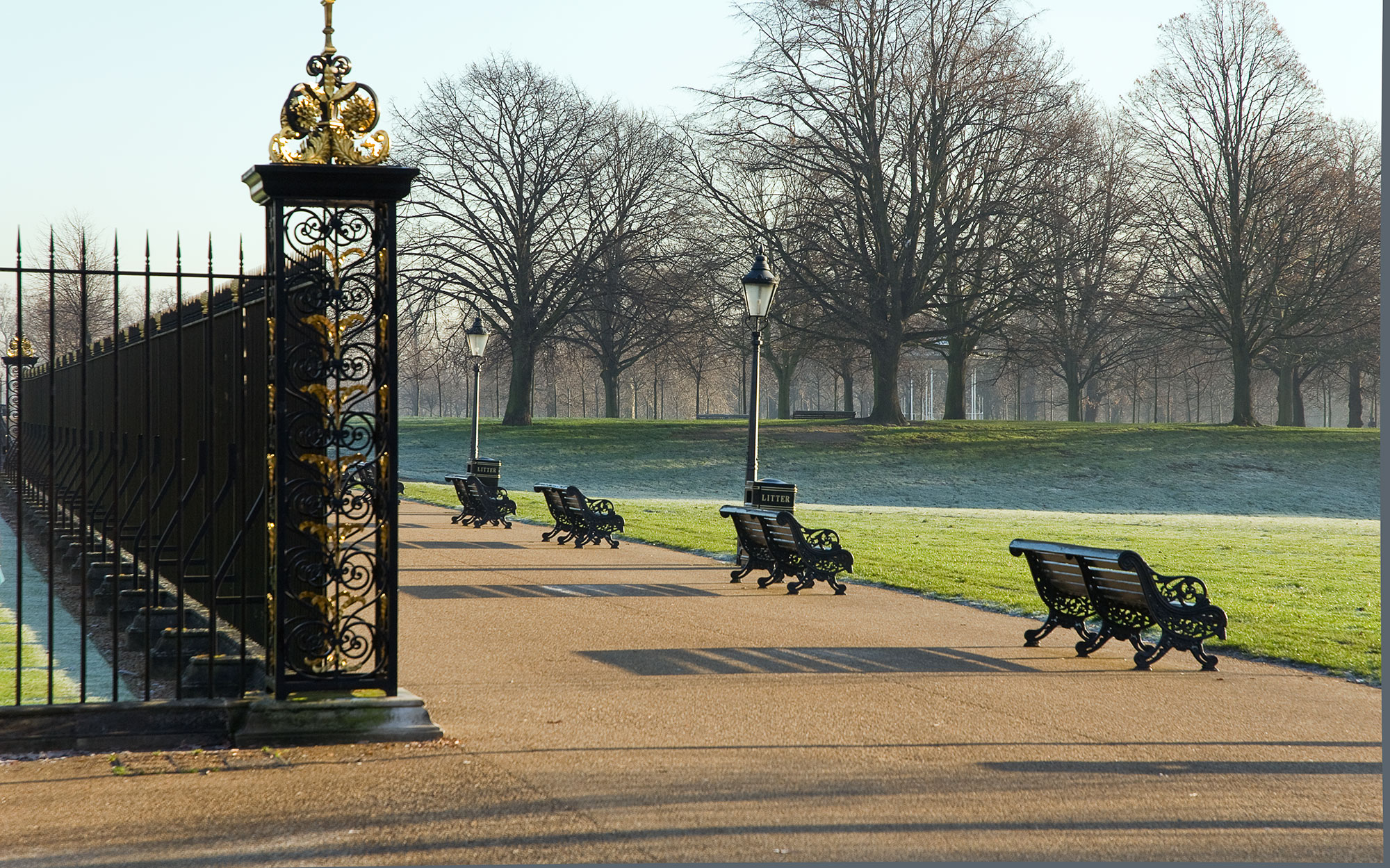 Frequently Asked Questions
How long can I rent your apartments for?
We offer two kinds of stays, Long Let and Short Let. Our Short Lets are any period of time up to 90 days, and our Long Lets cover any length of time longer than this.
What is the booking procedure?
Simply fill out the enquiry form on our homepage with your desired stay details and a member of our reservations team will contact you within 24-hours. Alternatively, you can also contact us directly via telephone +44 (0) 207 938 5930 or email reservations@onethirty.co.uk with your requests.
Will my credit card be charged at the time of booking?
Your card is not charged, it is used to secure your booking. If you'd like to understand this a little more, please read our Cancellation Policy that you'll find at the end of this page.
When do I make the payment for the stay?
Your payment will be taken in full in advance on the day that you arrive at your Apartment.
Do you accept credit cards?
All major credit cards are accepted. Credit card fees apply.
Do you require a security deposit?
On arrival your credit or debit card will be pre-authorised a sum equal to £300 for a studio apartment, £500 for a one bedroom apartment, £800 for a two bedroom apartment and £1,000 for a three bedroom apartment. This is to cover any incidental breakages or damages that may occur during occupation. This will be fully refunded upon check-out if no incidental expenses have been incurred.
Cancellation Policy
Notification of cancellation is required 14 days prior to arrival. For bookings cancelled fewer than 14 days prior to arrival you would be liable for the full cost of the stay unless the apartment can be re-let.
Once you have checked in you must give 14 days' notice in case of a reduction on your stay or the same policy will apply.
***Please note that 1 week is non-refundable.
Reception Service
A 24-hour reception team is available to assist with your every need.
Smoking
All our properties have a no-smoking policy in line with UK legislation. This policy covers the burning/smoking of all substances in our apartments, including incense. The property reserves the right to charge a penalty for non-compliance.