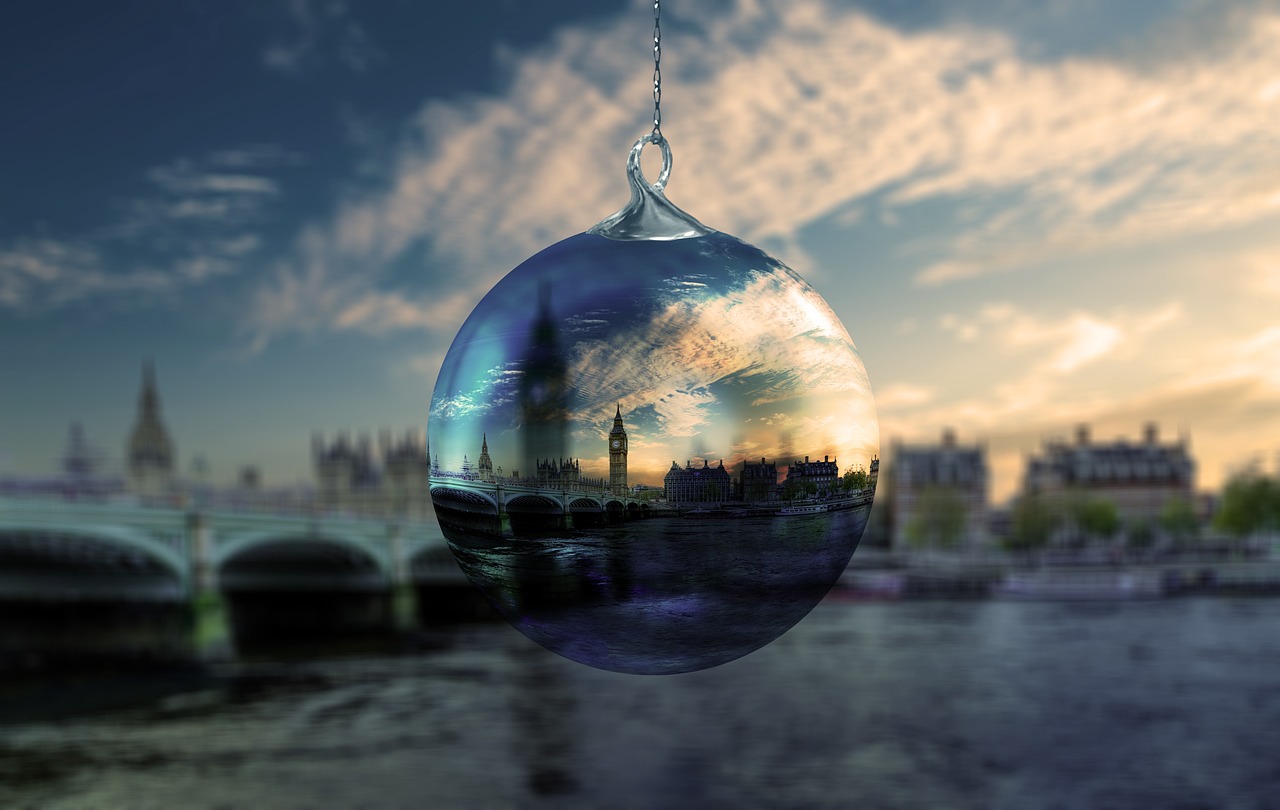 31
Oct
Shane Elcock - Blog
A Royal Christmas: Celebrating Christmas 2023 in Kensington
Kensington, a charming and prestigious district in the heart of London, offers a truly enchanting backdrop for celebrating Christmas 2023. With its blend of historic landmarks, elegant streets, and festive cheer, Kensington provides the perfect setting for a memorable and sophisticated holiday season. Here's a guide to spending Christmas in Kensington, a destination that exudes both grandeur and warmth.
1. A Regal Stay at Kensington's Luxury Hotels
Make your Christmas stay in Kensington as splendid as possible by booking a room in one of the district's iconic luxury hotels. One Thirty Queen's Gate's luxury serviced accommodations are known for their exceptional service and holiday hospitality.
2. Christmas Lights and Decorations
Kensington comes alive with festive decorations and enchanting Christmas lights during the holiday season. Stroll along the charming streets and take in the magical displays that adorn many of the district's buildings. Notable locations include Kensington High Street, South Kensington, and Exhibition Road.
3. Ice Skating at the Natural History Museum
For a memorable experience, head to the enchanting ice rink at the Natural History Museum. This annual tradition offers a picturesque setting with the museum's grand architecture as a backdrop. Glide gracefully on the ice beneath the twinkling stars, followed by a visit to the museum's seasonal exhibitions.
4. Visit the Royal Parks
Kensington is home to some of London's most beautiful royal parks. Take a leisurely winter walk in Kensington Gardens and Hyde Park, and if you're lucky, you might even spot some wildlife. The serene atmosphere, crisp air, and the sight of frost-dusted trees create a magical winter wonderland.
5. Enjoy Festive Dining
Kensington restaurants and cafés offer a delightful array of festive dining options. Indulge in seasonal afternoon teas, hearty Christmas dinners, and traditional British fare. Many places, such as The Orangery at Kensington Palace, offer special holiday menus and decorations.
6. Explore Kensington Palace
Kensington Palace, a historic royal residence, is a must-visit during the holiday season. The palace is beautifully decorated for Christmas, and you can explore the State Apartments while learning about the history of the royal family. Don't miss the opportunity to visit the gift shop for unique holiday souvenirs.
7. Christmas Shopping in Kensington
Kensington is home to some of the city's most fashionable shopping streets. High-end boutiques and independent shops are perfect for finding unique Christmas gifts. Kensington Church Street, King's Road, and Kensington High Street are great places to start your shopping spree.
8. Attend a Christmas Service at St. Mary Abbots Church
Experience the true spirit of Christmas by attending a traditional carol service at St. Mary Abbots Church, a stunning and historic church located in the heart of Kensington. The beautiful architecture and heartfelt music create an atmosphere of peace and reflection.
9. Museums and Galleries
Kensington is renowned for its cultural institutions, including the Victoria and Albert Museum and the Science Museum. Many of these museums offer special holiday exhibitions and events, making them a perfect destination for a festive and educational outing.
10. New Year's Celebrations
Kensington offers an array of New Year's Eve celebrations to welcome 2024 in style. From elegant gala dinners to lively parties in chic bars and restaurants, you'll find the perfect way to bid farewell to the old year and embrace the new one.